The provisions of CSR Policy, notified under the Companies Act 2013 promises to be a historic milestone. India is the first country in the world to bring social responsibility to the centre stage of the corporate reporting framework.
Infiniti Software Solution joined hands together with We Are Your Voice and launched a CSR initiative, to assist differently-abled people. The project was launched by Mr Ananth Narasimman CEO of Infiniti Software Solutions, and Mr Basith Bas, founder of We Are Your Voice.
Commenting on this initiative, Mr Ananth Narasimman Said Differently-abled employees constitute a significant segment of our workforce. Through You Too Can we provide training for differently-abled people to make their career with employable skills. We value the inclusive workspace in our organization, and this is the right step in the direction of fostering an all-encompassing business/work culture.
Basith Bas, Founder, We Are Your Voice, said, Through this collaboration, we focus towards the enhancement of socio-economic changes in the society. Our partnership with Infiniti Software Solution aims to provide quality training along with employment opportunities for differently-abled people, which will help them to enhance their livelihood.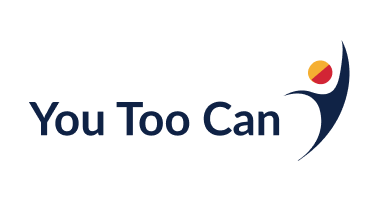 About Infiniti
Infiniti Software Solutions is a leading travel technology company headquartered at Chennai, India. It aims to provide world-class solution in the travel and tourism industry by helping its customers in increasing their business. Infiniti provides solutions for airlines, corporates and Travel agencies across the globe.
Media Contact: marketing@infinitisoftware.net