We define culture as shared beliefs, teamwork, and collaboration where everyone else is left awe'd! Infiniti is the synonym of integrity where it guides our actions, teamwork fuels our progress, professionalism shapes our interactions, and innovation drives our solutions.
The Spirit Of Infiniti Is To Empower Through Actions and Not Words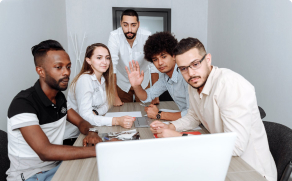 We cherish the "teamwork" culture to combine diverse skills and perspectives and tackle complex challenges. It is all about doing things together one by one.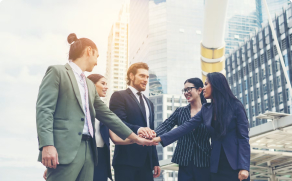 Integrity is paramount as it ensures ethical conduct, trustworthiness, and accountability fostering strong relationships with clients and partners.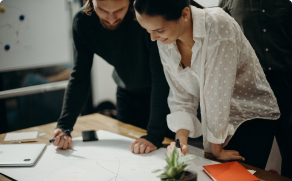 We are committed to provide and deliver exceptional results, meet project deadlines, and go the extra mile to exceed client expectations.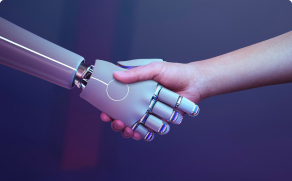 Innovation is our lifeblood fueling our ability to continuously evolve, adapt to emerging technologies, and create groundbreaking solutions that drive progress.